Hello again!
I hope that God has blessed you this week!
I live in Salt Lake City, and let me say….I am tired of SNOW! I am looking forward to warmer days.
I don't know the official snowfall totals this year, but I know I have had to shovel too many times.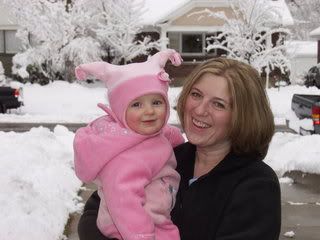 I think I am down about a half a pound…so not much movement on the scales, but at least there is no upward movement!
I realized recently that all the clothes I buy are simply L (Large) in size. Praise God for helping me do this!
I used purchase XXL! I like to say now that "I am Living Large!" (…as opposed to "Living Xtra Xtra Large!)
The feeling is absolutely amazing! Sometimes things like buying clothes can be so depressing when you are struggling with your weight.
Another odd thing I did not expect…my ring size is now smaller. ..my wedding ring is loose…but not THAT loose…ha ha!
I may have to have it resized…if you can resize titanium…
When I go to bed tomorrow, it will be a full year…count them…365 days…since making the life changing decision to follow a low carb lifestyle. What an amazing BLESSING this approach to eating has been to my life.
I hope God richly blesses you this week! If you don't know Him…let me know…and I will introduce you to Him.
When I get some time, I will be blogging on some much deeper issues. Sometimes I cannot express myself well enough.
So the deeper subjects will take some time to "get down on paper."
Out of the mouth of babes…
Popsible: She simply cannot say "Popsicle."
Look at everything new with wonder and surprise….
Our little "E.T."