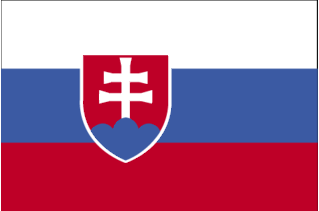 In June and a few days into July we went to Slovakia for a vacation and to see my wife's family that stayed behind after her family escaped Communism….oh so many years ago.

Here are the girls I love at the SLC airport for the start of our journey.




Here the girls are walking around the village of Myjava....if memory serves....




Grace is eating something delicious...




Here is Grace outside the cow barn at Teta Beta's...




Playing ping pong at a relative's house in the Czech Republic village of Jablonné.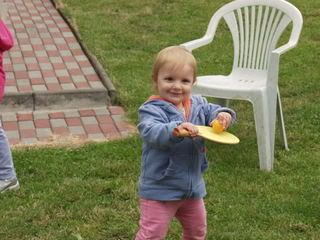 The Family Four somewhere in Prague...




At and around Prague castle...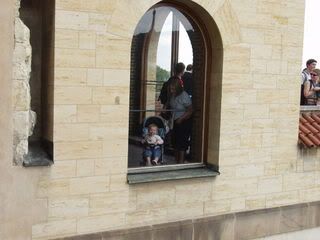 Here we are on the Charles Bridge

in Prague…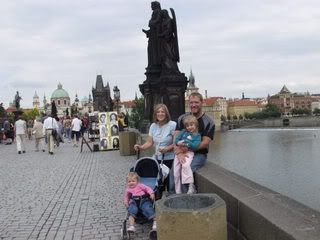 Prague scenes...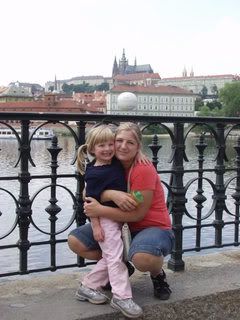 Back in Bratislava, Slovakia...the last pic is outside Bratislava Castle.
In a friend's backyard...
Bratislava Zoo and Dinosaur Exhibit...
Castle Devín, near Bratislava...
Along the Danube River, outside the walls of Castle Devin...the last one is a pic of a monument to the thousands of people that died trying to escape Communism by trying to cross the Danube in this area to escape to Austria.
Here is a pic of Trinity and Timea playing in an area my wife used to run around and play in when she was younger.
Here are some pictures from around Piešťany, Slovakia...
A tribute to the "Working Class"....please thank a Communist when you see one...
Here is a typical low-carb lunch/dinner that I enjoyed.

In the beautiful High Tatras…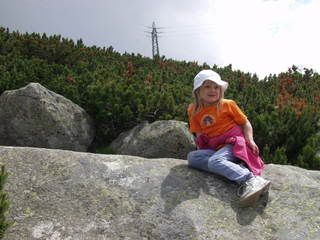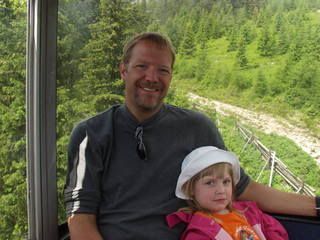 And...throw in a quick excursion to Poland...




Back at the Slovakia/Poland Border...keep moving...keep moving...nothing to see here...




At family friend's house in the Tatry area...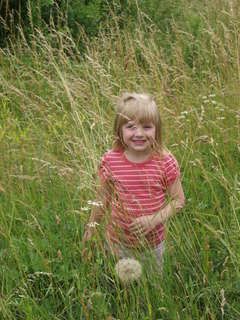 Back in Myjava area...

This Rooster ride-on toy is one of the many items that she remembers playing with when she was young and now our girls get to fight over...oops...I mean ride...it.




Me working on Dedus'ko's (Grandpa's) laptop...




Thirsty Girls...




ahh...the memories...




Visiting my wife's cousin and family in Šaľa...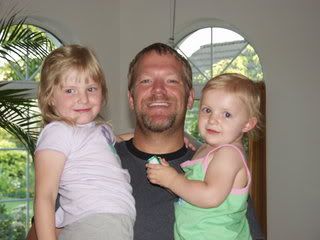 I was treated to some trap shooting! I said to Jaro..."Should I bring my passport?" To which he replied..."We have guns..we do not need passports!" Har Har




Meanwhile...back on the farm...
Noodle Making! Tractors! Nearby monuments!
Trenčín Castle
Beckov Castle ruins...
Parting shots from the final days of our visit...
The End